Lift Me
March 13, 2013
The sound rushes into my mind
Its sweet whisper consuming me.
Filling me with peace.
Lifting me with its murmur.
The soft swish of the bow across the coarse string.
The inaudible movement of slender fingers across
the finger board
I let the melody sink into me.
I can almost see the notes as they soar through the
air.
My heart beats faster as they sail off the string,
plunging quickly into the harmony.
With one single movement of the hand, it's over.
The sound of the last note resonates throughout the
room.
The silence crowds my ears,
and I breathe again.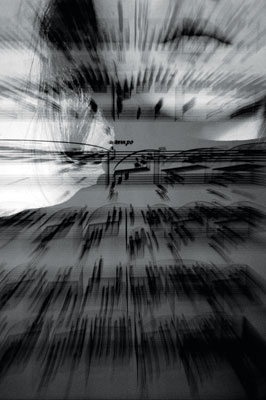 © Sarah M., Blairsville, PA