Help Me
March 14, 2013
Help Me understand,
What I did wrong,
Left me with such a painful brand,
That will last so long.

Tell how to fix it,
If you even still care,
In my stomach a bottomless pit,
My emotion's dark lair.

Do I want to even try?
I can't help but think,
Because just saying goodbye,
Would only make my heart sink.

So tell me now,
What am I to do,
Bon Voyage or chao,
Or stay and be a conquest too?

Don't tell me that I'm a overreacting,
Because we both know I'm not,
And yet my phone won't stop ringing,
With you calls that twist my heart in knots.

You beg for another chance,
One I know you don't deserve,
And instead on launching into one of many rants,
I turn on my heel, and let you become part of my learning curve.

I'll be better without you,
For I'm stronger than I seem,
I cant think of a better way to use you,
Then get some of you exes on my team.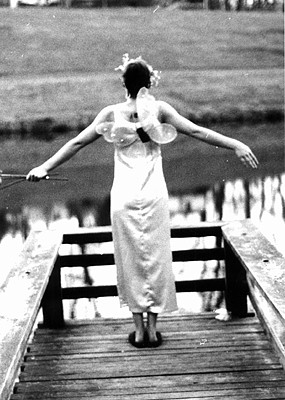 © Jessica T., Cincinatti, OH