Do You See Me?
March 14, 2013
Darkness will bloom
As you walk by
Rupturing my heart
Can you see it burst?
The inky blackness
Spreading
Spilling over my fingertips
Clouding my breath
Dripping to the floor
Your touch leaves me wanting
Leaves me breathless
But the shadow is consuming
No one talks
No one looks
I am drifting
Sinking
Into the dark cloud
I am alone
Black mist dampens the air
Moistening my lips
Swirling fragments of glass
Shatter against my skin
As the voices drift away
Fading into the distance
Never ending silence
As you walk by
But do you see me?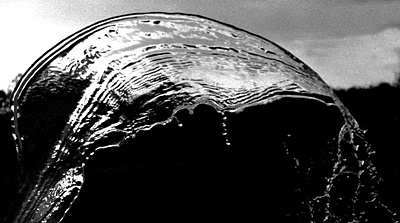 © Kellie S., New London, NH