The Fey Of Faringlade
March 23, 2013
The leaves of the birch
In Faringlade
Rustle softly and whisper susurrously
Of sweet enchantments that once were
Of when they ruffled their laden branches playfully,
Threatening to tip their delightful fey friends
With their dangling legs swinging as they clutched,
Giggling,
Onto the bending sprays of greenery.

Once, they cavorted 'round the elder boughs,
Plaited flowers in each others' hair
And skipping in splendid song,
Holding hands as they danced about the trunk.
The fey would crowd beneath the trees
The ancient trees of Faringlade
With babes and food and twinkling lights,
To tell their tales, both old and new,
To come together and remember
What wise ones had said in the ages past,
And what the current ones could say
About the things to come.

But now the fey have gone away;
Departed to the sea.
Over waves and continents they sailed
To feel the sea breeze whirl their clothes,
To find new, untainted lands where they could continue
To live their short and luminous lives
As they wished: without constraint.
And where once stood majestic,
The trees
Now stoop with sadness
For there are none to play and talk with;
There are none to listen to – no tales that await the telling
For the fey of Faringlade
Departed long ago.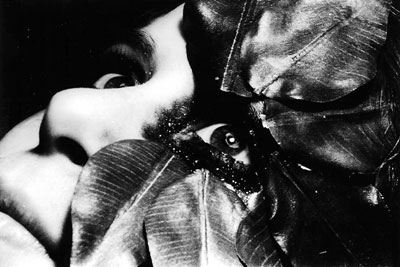 © Marissa S., Westminster, CO