The Floor Feels A Long Way Down From The Wall (no wonder Humpty broke)
March 31, 2013
Bright red nails contrast
With the pale face that they clutch
Their nervous bitten state revealed.

Blood drips across the floor.

Trembling shoulders straighten
Stiffen as shock sets in -
Denial has no use here.

Spirit flown, only the shell remains.

Humpty Dumpty sat on a wall,
Then fell, fell, fell below (was not pushed, no matter what anyone says),
And despite all their efforts,
It was all in vain; for all the kings horses
And all the king's men

Couldn't put Humpty together again

Only the stains of blood on the floor,
And the depressions of the bright red – blood red
Nails on skin
Are left to tell the sorry tale.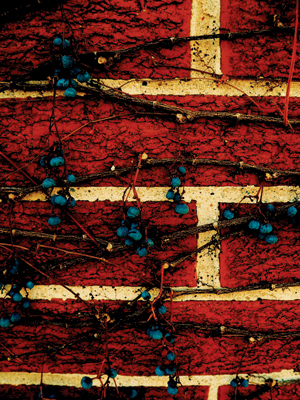 © Robyn R., Middleton, WI