In The Field of Time We Lie
March 31, 2013
Sweet scents drift across
The ancient grave.
Long forgotten,
Its crumbling headstone
Casts a weak shadow on the overgrown field.

Empty now, but in a couple of months -
Cows will be munching
On the green strands of grass,
And finishing off lunch with dandelion weeds.

Whoever was there once,
Lying still under the earth,
Is gone now,
Their memory obliterated by time
And carelessness
Like the jasmine vine
That used to grow.

The sweet scent of the generations past
Drifts across the grave
And wafts away.

The gravestone crumbles a little more.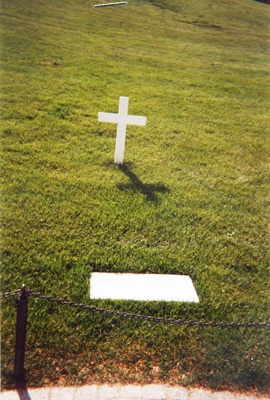 © Whitney T., Glenpool, OK