The Truth of My Heart
March 26, 2013
There is nothing
more to say,
I understand perfectly
what you mean.
All you want is a friendship;
seems
pretty fair to me.
For
crossing the great divide
between friendship -to- a relationship
is far to wide
and
impossible to miss.
In so
I shall dismiss
the truth of my heart.
By dissolving it
with this

"For

Friendships are forever

while love, unless its true

is temporary like the dew."
In so
with this truth
like fire
the feelings of my heart
slowly melt away
a secret letter
beneath the flame
of a lone candle in the darkness
of my mind
the truth of my heart
is forever gone.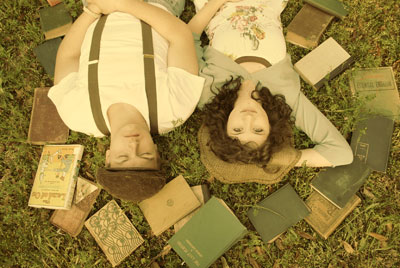 © Gabrielle A., Pensacola, FL