To you, my Love
March 26, 2013
Friendship is the basis for love.
You are my bestfriend, you are my mentor, you are my other half.
That night we lay together,
my fingers trailing patterns on your arms,
I knew.
It's so easy...... To love you.
To open myself up, to tell you about my past. To enjoy your company.
I'm writing this now to let you know that you are my love and I will never hurt you.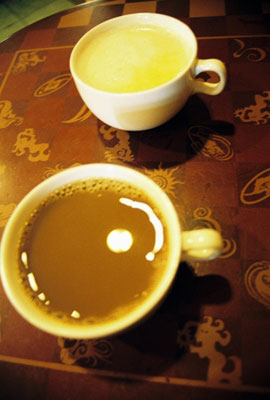 © Jaci S., Duluth, GA