Oh, The Delusions Of Love!
March 27, 2013
Dark, tall and handsome,
And oh-so-gorgeously mysterious:
I gazed upon him in adoration.

A husky voice; overtly sexy,
A confident stride
An intriguing personality -
What more could you possibly have?

Rich, too, already a millionaire
According to the press
He was everything I wanted.

Right down to the cute dimple on his left cheek
Oh yes, when I was thirteen,
I found my first love
Staring back at me from the front cover of a magazine.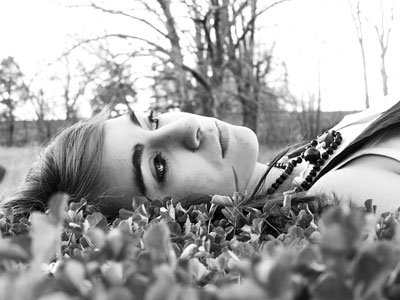 © Jasmine R., Bourbon, MI