The red
April 2, 2013
Our Hearts are full of it.
Always wanting. Always needing.
The Red in our hearts makes us want more.
Constantly yearning.
Never quenched.
Our Red changes us.
It brings out the passion, and brings out the hate.
Warmth. Love. Rage.
Always bright. Always there.
Deep inside or out in the open,
our Red controls us.
It carries on through our veins, always present.
The Red brings out our compassion, and
beauty.
Putting the spark into life.
But the Red comes at a price.
Stenching the world with the blood of violence.


There's no hope for extinguishing the fire.
Instead one must embrace it.
Take on the Red,Red world full of glamor and deceit.
Welcome the tide of Red with open arms.
For without Red there is nothing.
The Red makes us who we are.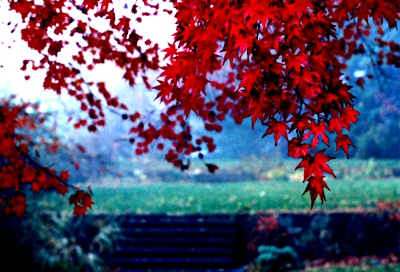 © Susan R., Iselin, NJ