Reality
April 2, 2013
I glanced up into your eyes,
And I go into a fantasy.
I travel through your soul,
And feel what you feel.
I experience what know one else could,
The feeling of hope,
And understanding.
The blue eyes trap me,
And enclose me in a clear sea.
Just in that second,
I saw you,
I saw you for real.
I saw what you wanted,
I saw who you were.
I saw a kind, happy, understanding person,
Who needs somebody to lean on.
I could see.
Then you blink,
And I come back to reality,
As you turn your back on me and leave.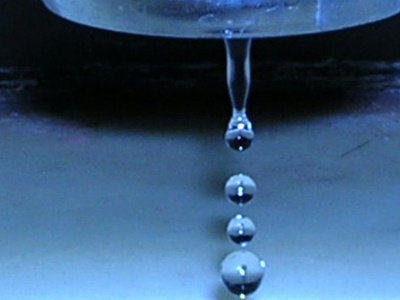 © Brittan S., Chino, CA