Never Enough
April 4, 2013
I'm not good enough,
never enough.
No matter what I do or say
it doesn't amount
to anything.
No awards or trophies
for all of this
trying.
All I have left is memories,
memories of trying and failing.
Why am I not enough?
Why do I try and lose
over and over,
time after time.
You say that you have moved on,
that I should do the same.
You say that it didn't need done,
and I wouldn't catch
up with what you did.
You say that I could
have done better than a 98.
Never enough...
It's the story of my life.
Well I'm done.
Done trying to be what
you want me to, trying to
please you.
I'm moving on now,
doing things for me,
myself,
and I.
So goodbye.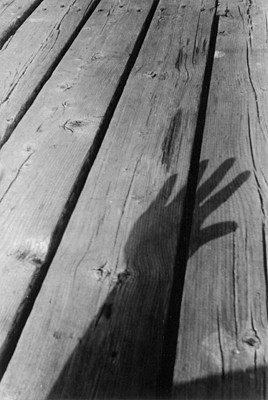 © Janet D., Marblehead, MA