"Under Pressure"
April 8, 2013
Is it all right:
That I'm not in the
Top Ten Percentile,
My credits won't
Amount to that
Of a college second year,
And I'm not in
Eight honors societies?
Will you still
Love me,
If my school's name
Isn't famous?
I want to be worth
Just as much as that
Valedictorian.
Is my school really
"Proud to accept me?"
Even if I didn't get
An award, or five,
Am I still worth something?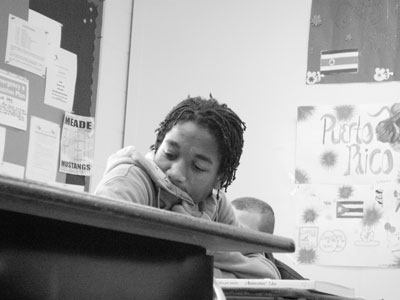 © Demetrius A., Ft. Meade, MD