Routine
April 4, 2013
I woke up to the early dawn,
The cool smell of the freshly cut lawn.
I rolled out of bed and pulled on some pants,
A shirt, some socks, and watered the plants.
I ate my breakfast which I had to cook,
Then shoved into my backpack all my pencils and books.
I walk outside to smell the fresh crisp air,
Slip on my shoes, and brush out my hair.
Grabbing my backpack I rush outside,
To catch the bus and run and stride.
I ride to school and go to first bell,
It's pretty straight forward,
As far as you can tell.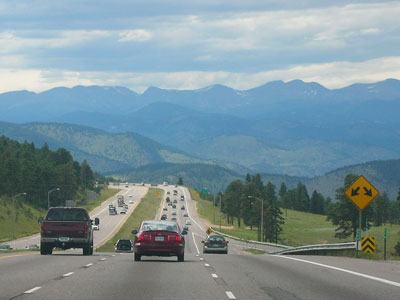 © Adeline N., Ridgefield, CT