Omniscience
April 9, 2013
We sit in a circle
Around a table
With nothing on it
But a single gun.
None will reach out and grab it,
Fearing the recoil,
Backfire, and the
Eyes
Of those who would fear them
Once they picked it up,
Yet fear more the thought
Of another picking it up.
Yet, as I watch them as they victimize themselves,
I am silent
As I am wishing
Craving,
To investigate its every part,
To oil stain my fingers and callous them,
And learn how to fire it.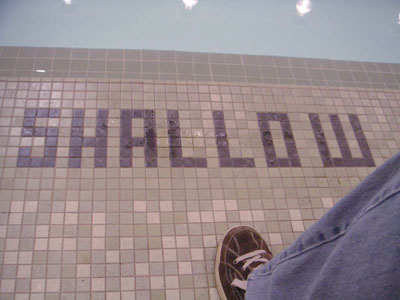 © Garrett M., Port Angeles, WA