Do Not Go Quietly
April 13, 2013
the endless masses,
of worthless lives.
Working,
toiling,
laboring without question.


Livng a life,
with no interesting things.
Boring,
dull,
nothing at all.


What has life become,
in this world of ours?
So menial,
so rigid,
no freedom at all.


Don't become,
one of the endless crowd.
Living for nothing,
but the next paycheck.


I say,
to stand up.
Live your life,
the way you intend.


Make something,
of your life.
Be original,
and be yourself.


Live it,
the way you dream.
Not how they,
want you to.


The world doesn't need,
another faceless number.
Enough of them,
already walk this Earth.

Do not go quietly,
into the night.
The world is beautiful,
and it is yours to take.

The sun,
the moon,
the stars,
and the heavens,
Will go on in your absence.
But make your voice heard,
and you will not be forgotten.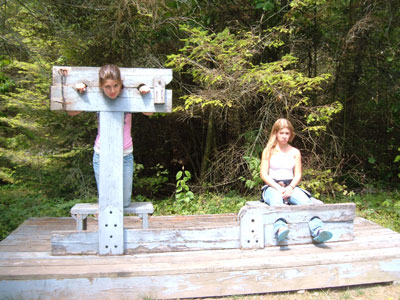 © Hilary L., Rogers City, MI