Spring Poem
April 13, 2013
the smell in the air,
the sounds of the birds,
you can always tell,
when spring is here.


The snow is gone,
its former glory,
is now vanished.
what was once pure and bright,
is now nothing at all.


The grass once green,
now is brown.
Soon to return,
to its lush bright color.


The trees once dead,
gone of all their leaves,
the buds are starting,
to form once more.


Life is returning,
after winter's harsh glare.
Spring is upon us,
for yet another year.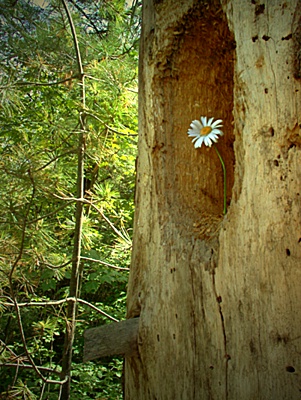 © Anna R, Sudbury, ON, Canada