Hear My Words
April 14, 2013
Hear my words
For they are sworn.
Especially the hearts
that have been torn.
Hear my words
they are crystal clear.
Light is fading and
darkness is near.
Hear my words
like the mighty trumpet sound.
They rumble like thunder
And cannot be found.
Hear my words
they've more power then Zeus
bound by time
And cannot come loose
Hear my words
Like a hang mans knot
Through raging battles
they have fought.
Hear my words
Life is beautiful
Your one in a million,
a golden soul.
Hear my words
your the best around
So graceful and cunning
And most profound.
Hear my words
You'll make them roar
fly higher then eagles
And then some more
Hear my words
your one of a kind
like a diamond in the rough
Your hard to find.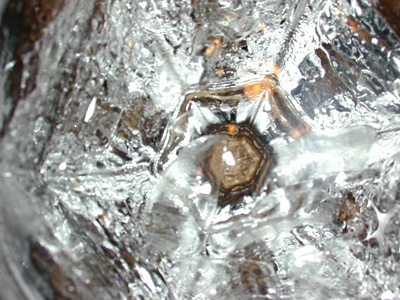 © Maria R., Allston, MA