If You Called Me Your Wife
April 14, 2013
I'd be in a white dress
You'd be in a black suit.
You'd be waiting at the alter
and you'd look super cute.
We could have a few kids
and id love them to death.
From the first time I saw them
To my very last breath.
We could have a good house
And a tree with a tire swing
We could watch the sun rise
and hear the birds sing.
We could have a good car,
we could have a good life.
But this could only happen
If you called me your wife!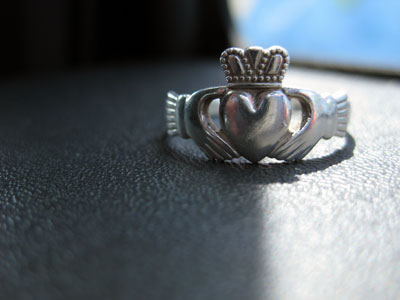 © Kaelyn L., East Northport, NY