Life without life
April 15, 2013
I can hear muffled voices coming from the outside,
People patting my head and rubbing my stomach.
I try to kick my way out,
Thrashing and punching and trying to scream!
But it is just not working.
All I hear is laughter,
And Oos and aas.
I try to feel my body,
My slimy, slippery body.
But my hand is stopped by an odd cord.
I go to sleep, not breathing.
Sometime later, I have no sense of direction,
I hear a scream,
And off we go,
Tumbling and rolling,
Confusion.
All of a sudden we are still.
Laying down.
Now there are more screams,
And a burst of lit comes into my vision.
The first thing I see is a man in all white.
He picks me up and wraps my slippery body in a cloth.
I take a breath and burst into tears.
My life has begun.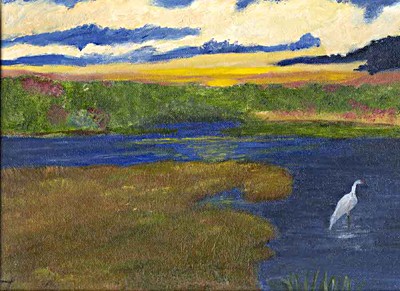 © Laura M., Scotch Plains, NJ