Outer Cover
April 17, 2013
Everybody pays attention to the outer layer,
Not what's deep inside.
Another story, perhaps?
Maybe two worlds collide.
Just because someone is happy,
Or what you think looks like emotion,
Could actually be totally fake,
Just a big lying potion.
Underneath could be sorrow
anger or regret,
Things thee rather not share,
Or things that make a poet.
So always find out the true story,
Before assuming something of others,
Because their story could be yours,
In A different outer cover.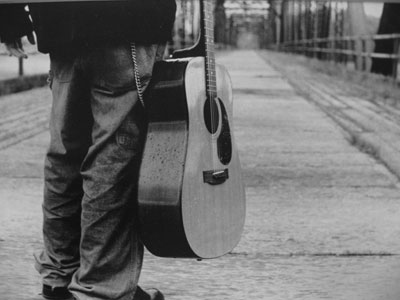 © Bailey M., Eagan, MN