Angel
April 17, 2013
I didn't see your chest stop rising and falling,
I put my back to the outside of your room,
Trying to send my mind far away,
To pretend this wasn't happening.
I wanted to separate myself from all of this.
But then she came out,
And told me you were gone.
My fantasy shattered,
I wanted to be dead,
To scream at God.
We had four months to get used to the idea that you were sick,
Before the breath left your lungs forever.
If you were here now,
I would hug you and never let you go.
I wish you were here,
To tell me this was all just a horrible nightmare,
That I can wake up now,
And see you in the flesh,
Not a name on a brick,
Or a pile of ash.
How I wish you weren't an angel.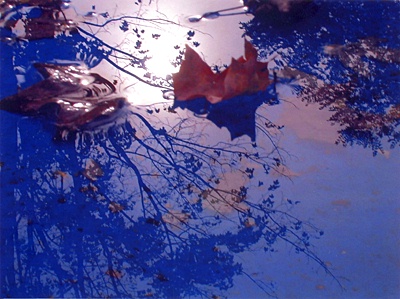 © Angela B., Holland Patent, NY