Flown Away
April 17, 2013
It stands,
Empty and alone.
A desolate reminder of what used to be.
A bird house,
But all the baby birds have flown away.
It's towers with their roofs,
Torn and limp,
Little strings blowing in the breeze.
The past is happy,
Full of laughing children.
The present cold,
The future bleak,
But it will stay standing,
A reminder of what once was.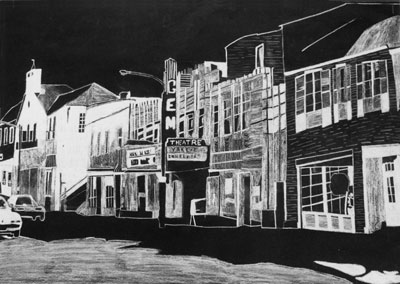 © Chelsea P., Kannapolis, NC