Source
April 18, 2013
Red isn't hot enough to compare
To the burning rage that seems to tear
through the fabric in front of me
it is my identity
I want to shout till I cry, you cannot see
the agony, the tragedy, the cold unkind bomb in me

what's it like to be in me?
is not just to be
but a force to be reckoned
vaster than the sea

it's a rage that flows
past silent toes
of the flat giant toads

it picks apart the w*****
you cry, it roars
why do you think you understand
this indescribable force
that rips you from your source
a fundamental, i'll go mental, you have technology? I am elemental!
is not my pride remorse?

small, I can be
what is I can't see
what I'm on and whats on me

I seethe, I move
But I have no grove
nothing to save me from this
to catch me as I fall towards the abyss

there is no order
it's all over

but thats ok.

I am done.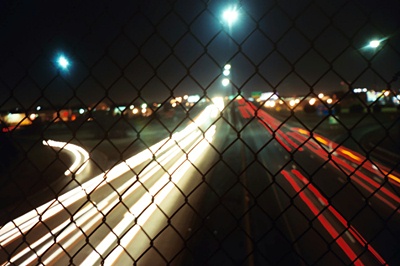 © Jordan L., Wichita, KS