2D World
April 21, 2013
we live our lives
in a 2D world.
a facade,
making us believe it's 3D.
yet there is no
substance or meaning.
nothing behind
the pretty front.
i live my life
in a 3D world.
see the beauty
in nature
and all of its
mistakes.
things have substance
and meaning
because i can see
beyond the 2D.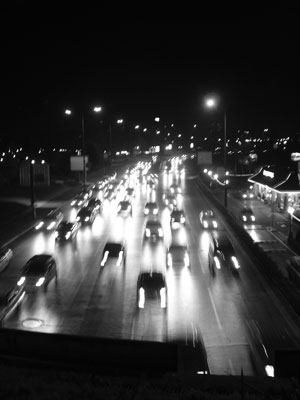 © Marietta S., Pleven, Bulgaria