Still Dream
April 21, 2013
i dream in fairy tales,
yet live in reality.
pessimistic and sad
is my heart.
yet when im alone
with no one to see,
i dream of wonderful
things.
of princes and unicorns
and lands far away.
of things normal
and strange and quite
weird to say.
i live in my books,
i walk through my songs,
i travel my movies,
and really look.
i dream all alone
of things that arent.
of things that will
never be.
and yet i still dream...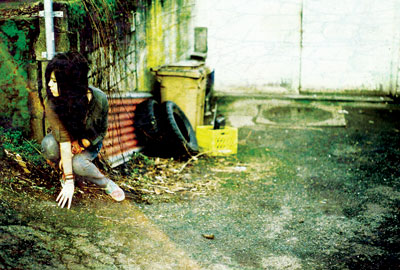 © Hailey J., Lake Oswego, OR