Time is it
April 19, 2013
Time is the deciding factor,
Time plays out fate,
Only time can change the world,
It is only time that can lift the weight.
We can't change time,
But time can change us,
No matter how hard we try,
Time is a thing we can't bust.
We don't have much time left,
And time doesn't give favors,
So do all that you can,
And get on with the labor.
Time is it,
Time is the runner,
Better run fast,
Because time is the best hunter.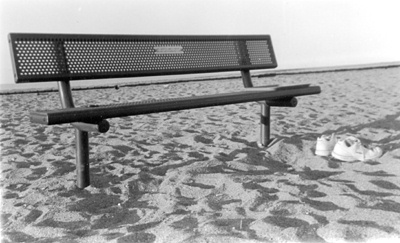 © Jenna H., Marblehead, MA