I Think of You
April 25, 2013
I think of you in the morning,
when it's bright and clear outside.
I think of you at night time,
and how you hurt my pride.

I wonder if I'm the reason,
that you're there and not here.
I close my eyes and see your face, wishing you were near.

I thought that we had something,
that was pure and true,
But now I am questioning,
if you've ever loved me too.

I wonder why you left me,
all alone in the dark.
I wish that I could say
"I love you Matthew Clark."

I think of you when I'm happy,
and when the sky is blue.
When I lay on my pillow,
I always wish that it was you.

Oh Dear, my darling Matthew,
how I wish that you would know,
Just how often I think of you,
and how much I want it to show.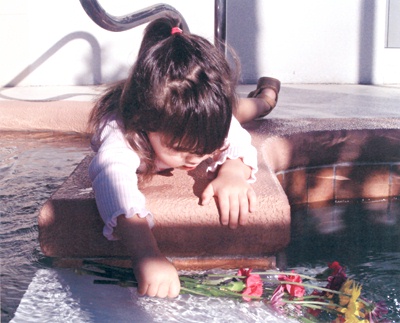 © Courtney C., Palm Coast, FL