Child oh Child
April 25, 2013
Child oh child
in your ballet shoes,
dancing and prancing
til midday or noon.

You dance the dance of innocence
the one that I've forgotten since.

Please teach me the twirls and the whirls of your sway,
then with the good kids I can play everyday.

Leap with me, and I'll leap with you,
And I might remember the dance of my youth.
When all was innocence and grace,
We intuitively kept the pace.
The love that only a child feels.
I lost that through the time of years.


My mind remembers what my feet can not
the dance that the virgin angels taught.
How to live and how to die
when to smile and when to cry.

I Charleston with
the memories that I've found.
I use to play them all the day
but now they make no sound.

I absorbed into dance until I was no more.
I mourn for the life that I once had in store.

I drowned in the music that someone else wrote.
I grew lost and helpless with every note.

Child oh child
you've shown me to the light,
but I flipped the switch and there's still no light.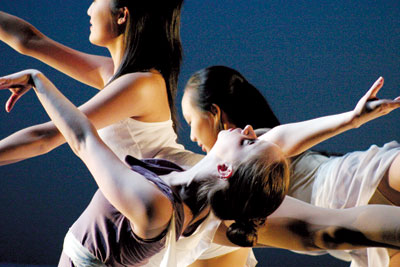 © Josiah T., Allen, TX