My Glass Prison
April 29, 2013
Wish I had wings, rain-clouds meet my eyes,
Up and out, that like a bird I would fly.
I fear neither death nor pain,
But rather protection from this free-falling rain.
All my fear, brings,
To my eyes a tear.
Fear of a cage, that I might not escape,
And all chance of expression is gone.
The heavens are as brass, and I jealously see the freedom,
That of the trees in the wind,
And in the ground, grass,
But I am trapped,
Behind this prison of see-through glass.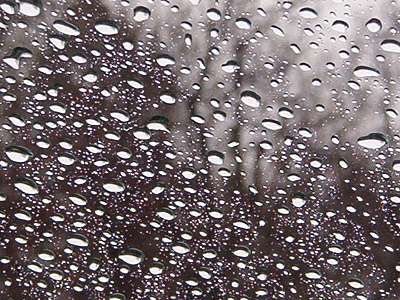 © Terrin C., Humboldt, IA