I Really Shouldn't Think...
May 3, 2013
When I sit down and think;
I hear your voice,
Crystal clear,
Sweeter then honey.
When I lay down and think;
I see your face,
Your amazing smile
I smell your, sweet smell.
And I cry;
Heart wrenching sobs,
All when I think,
Think about you.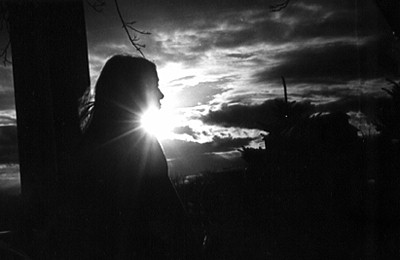 © Elizabeth G., Marblehead, MA