Death
April 24, 2013
I am lost and I wander
A nomad of the night.
When people see me, they run away
Full of pain and fright

Around me people wail and sing
Of loved ones gone to die.
I taint their blood with grief
And spread every worst lie.

I have been on this earth so long
I am as old as the ground.
History knows me just as well
For time among me has wound.

Battles are my salvation
I am abundant, everywhere.
The cries of death are me as well
Everyone's pain I share.

Everyone knows and fears me
The end is my formal name.
But death is what people really say
I'm the place of sorrow and shame.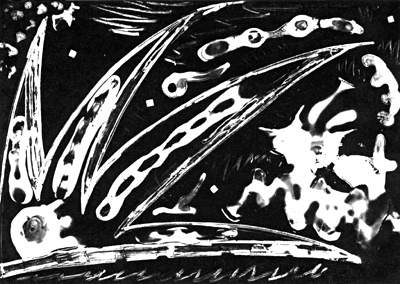 © Chelsea G., Aberdeen, SD