Arms Length
May 3, 2013
If you keep it at arms length it cant touch you.
But it cant get away either.
Never enjoying it to its full potential, but not letting it it come close enough to scar you as it can do so forever.

The longer it is there, the more unsteady it becomes, the more you want to bring it close.
But alas!
To do so would expose yourself.
Nobody wants that, to risk it.

Then, when you are least expecting it,
it slips away while your head is turned.
And you regret never having the chance to feel the last embrace.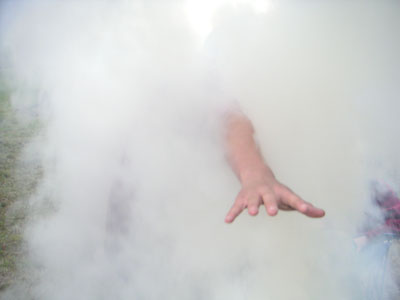 © Garrett M., Port Angeles, WA