Ticking Time
April 26, 2013
I've watched
My mother's hands grow
Visibly thin,
Peered at the world
Which repeats its sins.

Listened to
The birds that sing,
Tried to soar
With shattered wings.

Attended to
The swaying trees,
Perceived the murmurs
Of the breeze.

Lived and watched
Those who died,
Cast the tears
That wouldn't hide.

Things have changed
Yet here I stand,
My palm extends
For lonely hands.

Things have changed,
But not I;
Things have changed
Through wicked time.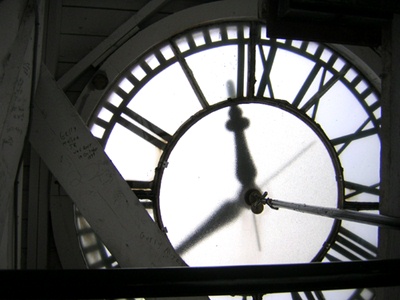 © Tatyana Z., Norwood, MA