Christian
May 11, 2013
Scared of what others will think of you
Scared of what they might do.

On your bed at night you lay
with none of the "cool" kids will you play.

you might be judged
your faith might be nudged

But you won't give in
you know you can win,
if you just try a little bit longer.

So hang tight
and you just might make it.

After all,
Isn't that what Christians are supposed to do?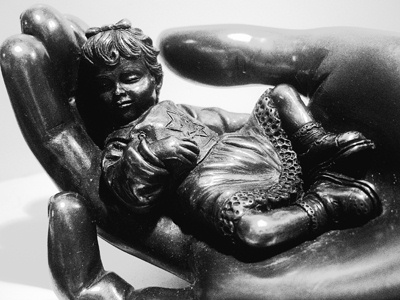 © Dat L., Worcester, MA