Painful Confession
May 14, 2013
My hands are shaking,
trembling like they're being tossed
to and fro by the vicious waves
crashing on the sandy shore.
My stomach feels like its being
twisted,
cruel hands squeezing it to pulp,
pulverizing my appetite.
My heart is pounding in my chest,
threatening to burst through
and escape it's cold prison,
to be free from it's evil captor.
My tongue is dry,
like fresh paper was pressed into
my mouth and now it is begging
to simply speak. But I can barely
utter the words, barely speak through
my bleeding heart and beaten down spirit.
The ring bursts through the empty space,
like a bullet tearing apart my hand.
A dry conversation, meaningless words
paired with the sick lack of emotion
emitting from my voice. I can feel the
tears start to bubble up from deep inside my
long ago dried heart, coupled with my
miserable confession.
Everything has passed now,
whatever damage that was done can
never be repaired. My cruel words can never
be taken back.
Rivers now, are streaming down my
pale cheeks, creating puddles on
t shirts. The ghosts of my past
tear through my chest and
crawl and creep up my throat and
slither through the room.
I feel like a knife has been
forced into my abdomen and that
something I can't see still has a hold
of it's icy handle. It's slowly twisting it,
left and right,
cleaning me out.
Blood is coursing over my out stretched
hands and I have never felt so dirty,
so disgusted. Whoever said that you
regret telling the truth a lot less than you
regret telling a lie was wrong.
Ignorance is bliss.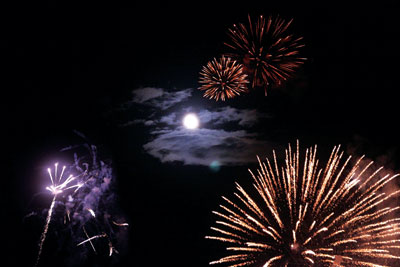 © Meena K., Groton, MA