The Moment in Time
May 22, 2013
In that moment when we kiss
It feels like time is frozen.
Your soft lips melt unto mine
As we intertwine.

Butterflies flutter in my stomach,
As it drops to my unstable feet.
When you ask, "Do you want to kiss?"
A whisper in my ear
I still hear.

You are there to catch me as I fall
Unto the covers of the night.

A welcoming bed of roses,
Thorns piercing my skin.
Blood dashes across the sky as a comet on a starry night.

I picture us together in the end,
Holding hands, walking down the sands of time.
Telling nursery rhymes
To our grandchildren.

A dream that I dream in that moment
When we kiss.
Making me feel as if we are one.
I don't ever want to come undone.
Please hold my hand forever, my love...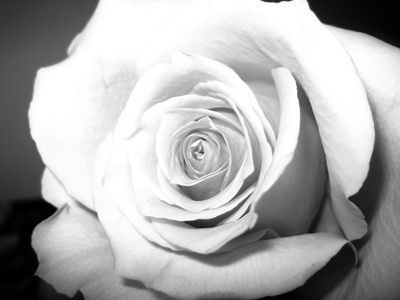 © Kimberly C., Houston, TX