My Number One Activity
May 28, 2013
A purple crown? Stupid. Insignificant.
But after hours of scrimmaging, only I had one. It represented hard work. It represented broken bones, sprained ankles, and days of soreness.
I may not be the best, but I do the best that I can do.
My friends ask, "Why do you care so much? It doesn't matter…"
But how do they know? It matters…perseverance, dedication, commitment…they all matter. In field hockey, in school, at work—they matter every day. They matter in life.
To me, the purple crown matters. Because, it is the MVP trophy.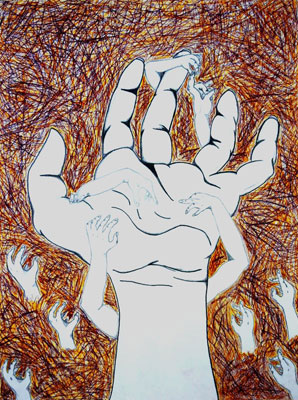 © Ariana R., New Orleans, LA