What happened?
May 22, 2013
Once upon a time
I was yours
And you were mine
Nothing could stop us
Nothing could keep us apart
But now
That possibility doesn't even exist.
What happened?
To all those promises of forever and always?
We went from endlessly talking about nothing at all
To trying to fill those loud silences with pointless things.
You were the one I would run to when I needed a shoulder.
Now I don't even know if you're there.
"I love you" turned into
"I'll make it up to you"
Sitting under trees and watching the day go by turned into
Rushed kisses and texts.
The melody of your laugh in my ear is now just
Gone
Where did you go?
What happened?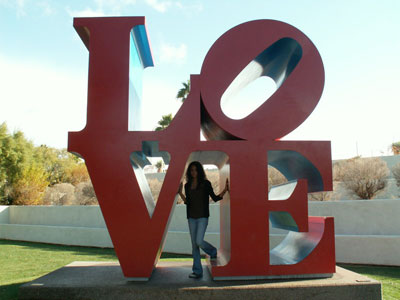 © Shannon E., Glendale, AZ