Through it all
May 28, 2013
I've gone through it all with you,
I'd be willing to it all again,
Because I know you're the one,
I gave you my heart, as you gave me yours,
To hold close when in times of sorrow,
To make a brighter morrow,
Lately I've been alone,
Felt abandoned at times,
Feeling hallow inside,
Nowhere to run,
But when I went through it all I had a place to hide
In a blink of eye you return to darkness
I tried to forget.
Through it all I knew you were the one,
And couldn't forget,
How much you mean to me.
I care so much it hurts,
I'd do anything for you,
Take a bullet in my head,
I will protect you with my life,
If it isn't the same in return,
Tell me now, I can't take another time of lies...
If this is your way to make me feel unimportant
It's working...
I remember when I wanted to die, you were hopeful inside
And helped me come through it all,
I will never forget,
But if you must let go,
Just go, I will meet you at hells gate...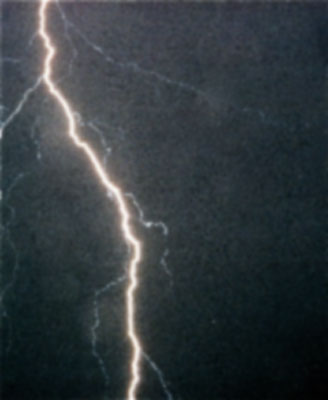 © Zachary C., Arlington, TN