Winter
May 26, 2013
I'm stuck here
I can't get free
I want out
So desperately.

It doesn't matter
How pretty it is
The beauty's a curse
A deadly hiss.

The whiteness breaks
To reveal bones underneath
A monster unravels
The death head beneath.

The girls here, like me
Aren't scared of the fight
That we do every day
To make us seem right.

I can't escape
From this deadly land
But join me, please
Just take my hand.

You'll like it here, I promise
But a warning I'll say
When you die, if you're here
You'll be it, each day.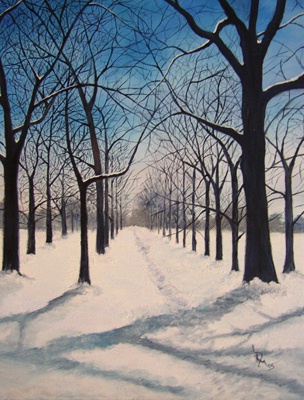 © Lauren M., Scotch Plains, NJ