Inspiration
May 26, 2013
Is the wayward spark
Jumping from the fire pit
To ignite an eye catching flame.

Is the evanescent moment
When the camera clicks
Capturing that second forever.

Is the quick smile
Flashing across your face
When you spot me across the room.

Is the miniscule idea
That grows from just a thought
Into greatness.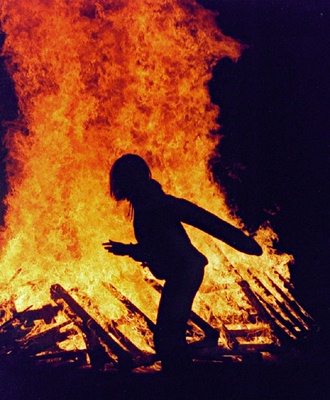 © Hali S., Robinson, IL