The incompetent girl whom i love
May 30, 2013
I grit my teeth and wonder, "Do you see?
For there are times you are incompetent,
blinded by your actions.
There are times you forget your brain and work just your mouth,
a puppet without attached strings.
Your beauty attracts men,
your innocence and lightness,
your caring self,
and your lovely eyes that look upon you with trust and hope.
I want to laugh at you,
to scorn you for your behavior.
But i cant-
For you are close to me,
stored upon a shelf in my heart,
and afraid i will lose you-
i look into the sky and instead smile-
Letting go of the feeling blinding me
and i smile at your beauty,
love you for you,
and part with the green eyed monster,
forever pushing him down....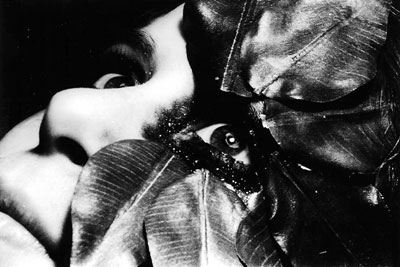 © Marissa S., Westminster, CO