Star Crossed
May 30, 2013
I feel so alive, how can this last forever?
I read every sign, open every door
Impatiently waiting for my next mistake
I didn't even want to be found
Broken and alone
I want to leave this lonely world.
I burn inside.
You gave me so much more than I ever asked for
But I turned and followed the red eyes of darkness
You chased me down even when I didn't want to be caught
Tell me now how can this be the one.
Again we try to mend the broken seams that will never be healed
The scars are left alone
You told me you just didn't want to be another one of my mistakes.
I lived every day like it was my last
You took me for granted
Broke me into pieces
The sands of time filter through the broken glass,
The white roses surround your casket the blood that poured from my tears of pain stain
The satin petals red
Over time they fade black
The reaper took control of the life that pulsed through the veins
Leaving a stone cold darkness overcoming the air
This world is not what I expected
I don't belong
I still hear your cold whispers saying you want to end your life
I feel a reminiscence of your musky cologne burnt onto my skin
My soul cries out in pain
We aren't met to be star crossed lovers as Romeo and Juliet
You took your life for me
But you aren't worth mine
I'm breaking free of the shattered glass
Breathe into me
Going under the tears I've cried
For you.
I was alone...
I'm breaking free from where you are were,
I'm suffocating, reach down and pull me up from underneath.
Your strong arms securing me tightly,
Your warm familiar heartbeat beats to the melody of our soul's whispers
Your welcoming smile invites me in for a journey that will be yet unforgotten ...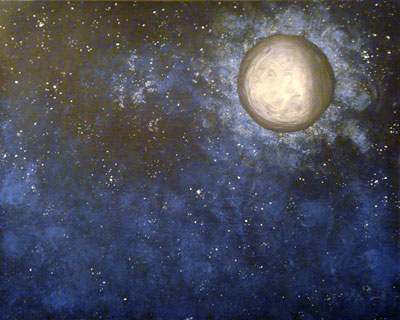 © Allison H., Vancouver, WA