Winter Nights
June 2, 2013
It's funny how the world can look so beautiful even though you feel so ugly.
The snow falls, making the world sparkle and beam with bright lights. The snow adds a layer of love and hope to the world; we drink hot chocolate, cuddle close, make a fire, and everything seems to move slower. But then,
the snowman looses its belly and melts somewhere between the Earths' cores. And our little façade is over. We roam around freely observing people as we go, and we realize that everyone has a story held secret by their eyes. Well that's me, but I never fell for the snows appeasing façade. Even though it rests beneath my toes, it feels like its light years away; that layer of love and hope. I just wish one day it finds me, and I'll find it. And maybe, just maybe, it wont be a façade.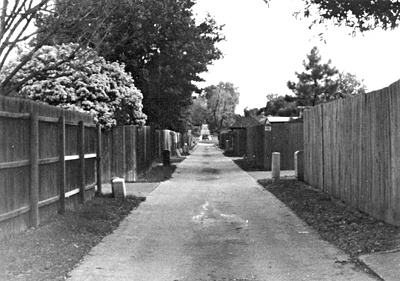 © Jaycee R., Lewisville, TX