Saved
June 3, 2013
Time ceases.

My heart skips a beat.

The world drops.

I fall to my feet.

The clouds spin.

I look to the sky.

A hand reaches.

I choke out a cry.

A voice speaks.

My eyes dart away.

The sound repeats.

My soul seems to sway.

The universe splits.

I'm unable to breathe.

The whirlwind roars.

My mind wants to seethe.

A door opens.

I stare through the hole.

A creature looks back.

The eyes shaped like a bowl.

The portal opens.

I want my freedom.

A cheer shouts.

I've entered the kingdom.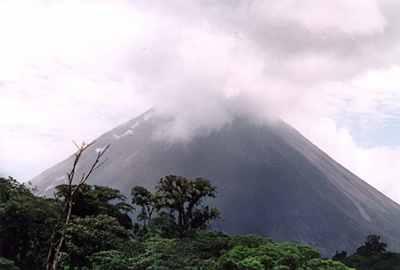 © Bret N., New Tripoli, PA