Nothing Wrong
June 7, 2013
There isn't something wrong
With anything I'm thinking.
My world could fall apart
And still I would be drowning.

It doesn't matter anymore
I could just let go.
This rope that's holding me is fraying
Death wouldn't be too slow.

If someone gave me a reason
That I could be free
Then I will take that reason and
Smash it into eternity.

But still my grip is slipping
I could let go and fall.
But death is for cowards
And I am not one at all.

So I will keep on holding on
To this rope over the abyss.
And hopefully I will never fall
Into the lethal onyx bliss.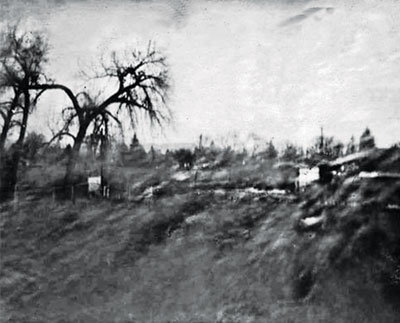 © Matt P., Monte Vista, CO