Slaves
June 6, 2013
When are we truly free?
If it's not when we find our true deep passion for compassion.
Or is ti the one moment we don't have to flee for our lives and we can sit in broad daylight or the kiss of midnight.
When are we truly free?
Is it when the people with the "money" tell us we are?
Money is the currency, it's all under mind control.
Obey the law and repeat after me I Am Free
When will we truly be free?
Will it end when the war is through, if so, when will the war end?
When are we truly free?
Free of judgement, lies, drugs, alcohol.
Maybe then we will truly be happy, just because you take the guns away doesn't mean there will be less people killed, people die of the hunger, because of the currency, people die because "We Are Free"
We will truly be free when we realize "We The People" is they the people who rule.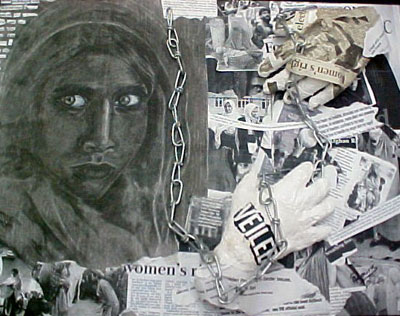 © Poornima P., Cutchogue, NY