Don't Doubt Me
June 9, 2013
You shouldn't be, doubting me.
We are lovers, or at least I thought we were.
Time will say, if you believe in me.
Trust is what makes things worth it.
You know without trust we'd be worthless.
I need you to trust us, because:
You're my muse.
There wouldn't be music without you.
You're all I see. You're everything to me.
I have only, one reason, to get up in the morning.
I have only one season, and it's you.
Everything is you.
Why do you doubt me?
I don't want us to do our one thing.
I can't believe you even said that.
I can't even speak,
there's one thing I'm thinking:
Please don't doubt me.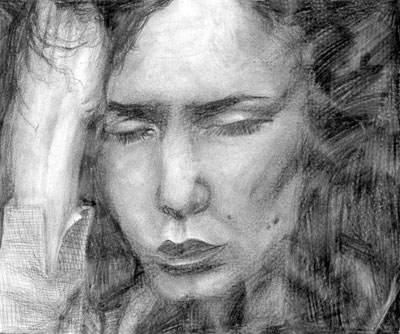 © Fallon K., Baldwin, NY