Fantasy to be Free
June 20, 2013
They pull me down,
To the ground,
And I'm in the ocean,
Swimming around,
Trying to get away,
As they pull me into the gray.

Shadows dragging me,
Pulling me into a fantasy,
A magical paradise,
Until I don't know,
How to breathe,
Or swim to safety,
And I continue playing,
But I've forgotten the game.

Into the world of them,
Those people who can see,
Past apparent insanity,
They have been smothered too,
And they see right through,
The veils and beauties of life,
All the falsified truths.

So you tear me down,
Build a wall of lies,
And I am sealed,
Stuck in an endless dream,
Where I am still struggling,
Struggling to be free.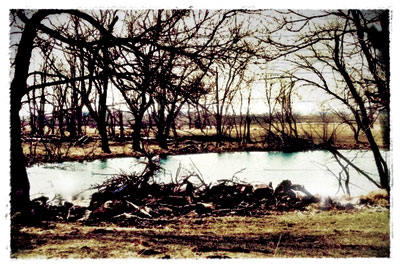 © Chelsea G., Farmington, MN